Aluminum and its alloys - processing, sales.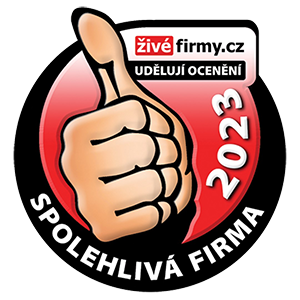 Nově disponujeme
vertikálním obráběcím centrem
MCV 800.

Schneiden des Materials mit einer Genauigkeit von etwa 0,2 mm -0.3.


Newly cut with water jet
with high precision up to 300 mm thick.
processing and sales of aluminum products and their alloys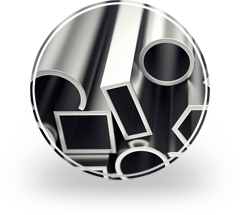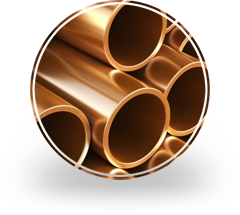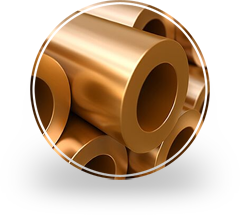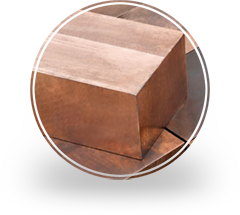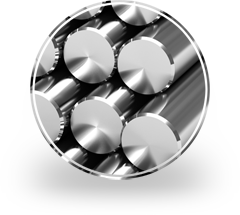 About company
Aluminium centrum s.r.o. focuses on the central and east European market.
To its clients, the company offers materials made of aluminium or its alloys – sheets, bars, plates, profiles, special aircraft alloys, double-sided cut panels with safety film, wrought and cast blocks. As an additional line we provide the following materials for our clients: titanium, brass, copper, bronze and stainless rust-resistant steel.
Plates from stock

2017-5083-5754-6082-7075

Bars with stock

2007-2024-5083-6082-7075

Sheets and Profiles

1050-5005-5754-5083-6060
Aluminum rods up to 450 mm – molded

Aluminum rods up to 500 mm – cast

60 mm square milled boards – rolled
Aluminum sheets 0,5-5,0 mm – rolled

Aluminum plates 6,0-150 mm – rolled

Aluminum blocks up to 500 mm – cast
Material division on CNC machines with precision of up to 0.2-0.3 mm.

Standard cutting accuracy – 0 / + 1mm, higher accuracy must be consulted.

Ensuring material delivery directly to the customer.
CNC precision saw for plates up to 150 mm thick.

Saw for cutting bars and profiles

.
1300 m2 of own storage space.
Certification
In order to increase the level of the company, with the aim of improving the services provided to our customers' satisfaction, a quality management system according to ČSN EN ISO 9001: 2009 was introduced in the company.
ALUMINUM – BRASS – COAT – BRONZ – STAINLESS STEEL
Aluminum is the third most widespread element (after oxygen and silicon) and the most widespread of all metals on earth, but in nature it is found only in compounds. The most important aluminum ores are bauxite, cryolite corundum. It is a silver-gray, soft metal, which is characterized by its low density, excellent thermal and electrical conductivity, malleability, elongation and corrosion resistance. Aluminum is an amphoteric element – it dissolves in acids and alkaline hydroxides.
Aluminum keeps electricity well and is therefore used to make wires. It is also used to produce various items (alobal, coin, aluminum) and for the production of alloys (eg alumina, magnesium, copper and manganese). Significant use still exists in the alumino-thermic production of some metals.